Alltab
The underwater tablet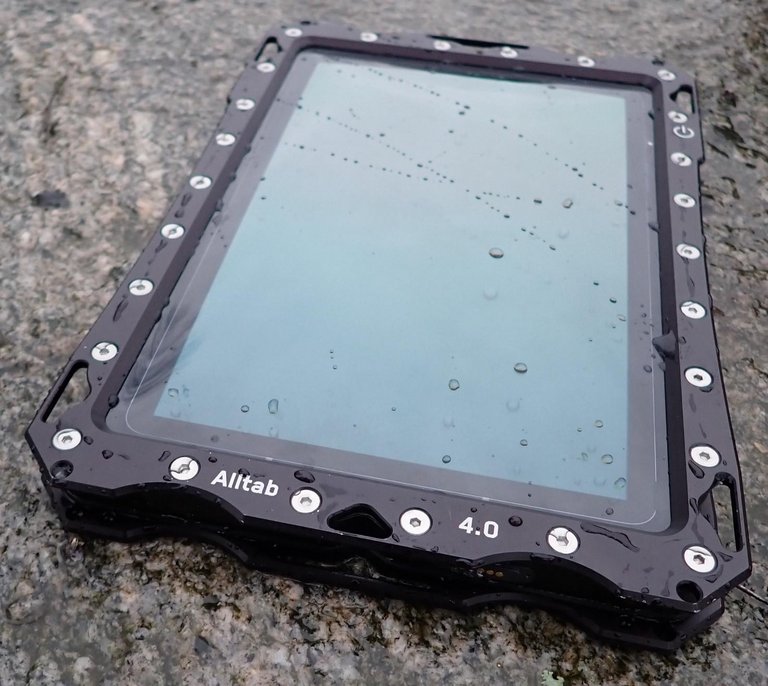 The Alltab® underwater tablet brings data collection and underwater navigation to the 21st century. Our patented technology allows you to use the touchscreen and the tablet's applications underwater. For the best user experience, we've designed specific software for divers to use underwater with the Alltab. The touchscreen can be operated with bare hands, gloves or a stylus.
The Alltab is designed to enable underwater professionals such as scientific divers, law enforcement, military divers and technical divers to operate efficiently and with precision.
Designed and produced in Finland. Alltab is a registered trademark, design protected and with a global patent pending.
Listen to Jill Heinerth, talk about her experience with the underwater tablet - Alltab. Jill is the Explorer in Residence for the Royal Canadian Geographical Society. She's also one of the world's most accomplished cave divers and considered by many as scuba diving royalty.